WPFlux.com is looking for awesome contributors.
WPFlux needs guest posts and contributed articles from
individual

WordPress experts. If you want to share your WordPress knowledge with the community, and gain exposure, write for us.

Important: Please read all the details carefully before contacting us.
Guest Post on WPFlux.com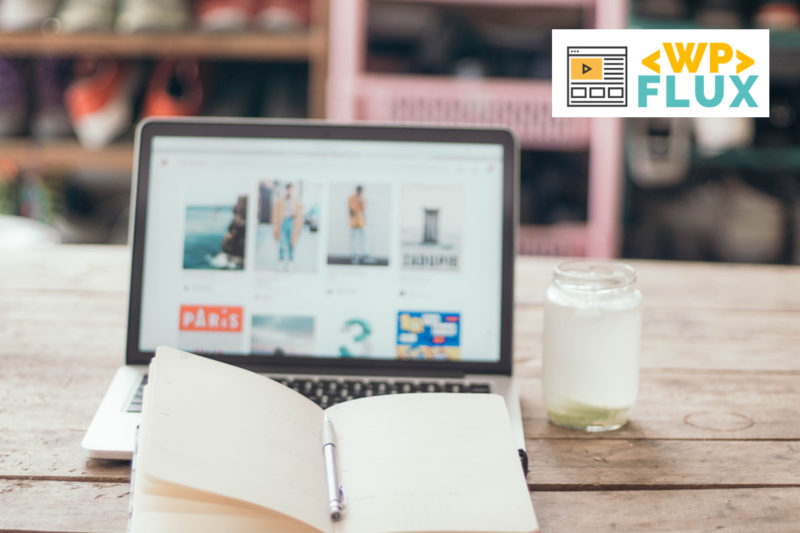 Do you know WordPress well enough? Are you a WordPress theme designer? Do you develop WordPress plugins? Can you help manage WordPress websites and blogs? Are you a web designer? We want you to contribute to this website.
If you can write explanatory articles and tutorials related to WordPress management, WordPress theme development, WordPress plugin development, and more, you are welcome to submit your articles and tutorials for review. Your article must be engaging, informative and actionable. Only stuff related to WordPress, and web development, that will interest the readers of WPFlux.om.
All contributed articles should be at least 300-words, original and unique. It should have not been published elsewhere, and should be exclusively for this website. You will also be transferring absolute rights of the article if selected for publishing on WPFlux.
Commercial Advertising & Partnership: This opportunity is only for genuine, individual WordPress experts, who are not promoting any company or business. If you are looking to promote a business website, please contact for paid advertising options such as ad banners, sponsorship, etc. All advertising will require disclosures & links with rel="nofollow", etc. If you have something else in your mind, please feel free to send your proposals.
Terms for Guest Posts
Only individual WordPress experts and developers
Only content related to WordPress (tutorials, themes, plugins, etc) & website development
All articles must be in English, with correct spellings & grammar
Poor-quality article with little value addition will be rejected
Only one "no-folow" link allowed to the personal website of the author
Business website links cannot not be allowed
Articles will have disclosures with proper labels, eg: guest post / contributed article
WPFlux will have absolute rights for all published articles
WPFlux reserves the right to modify, suspend or delete the article any time
WPFlux can remove or alter the author links any time
If you are still interested, please feel free to send across your articles for review.
Email: contact [@] wpflux.com
PS: It is not always possible to answer all queries & emails. So, if you don't receive an answer within 48 hours, take that as a no. Thank you in advance.